Hello there.
After numerous (and not always positive) reviews about the plot of my game, I decided to slightly change it to bring it closer to the canons of the Star Wars world. The main page of the game is updated, you can read everything there.
And at the same time here are a few concept art from development :)
This is Kara's lightsaber :)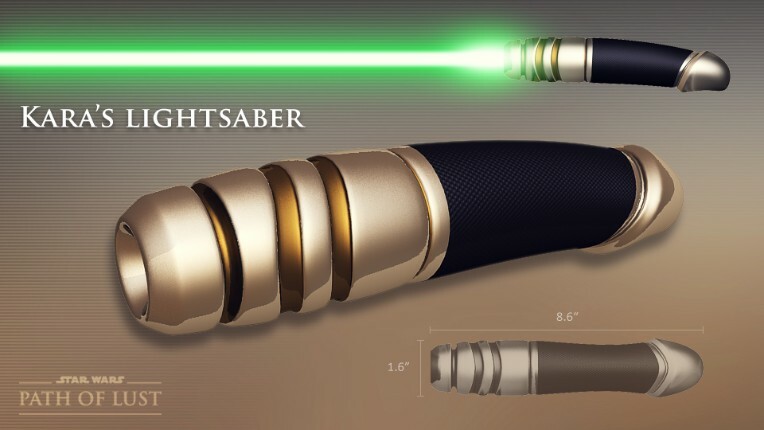 This her blaster. Yes, it's boring so far :)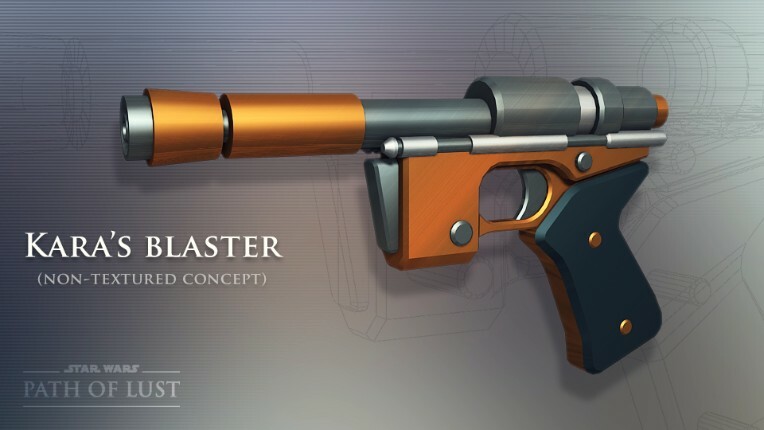 New Kara's suit and general visual style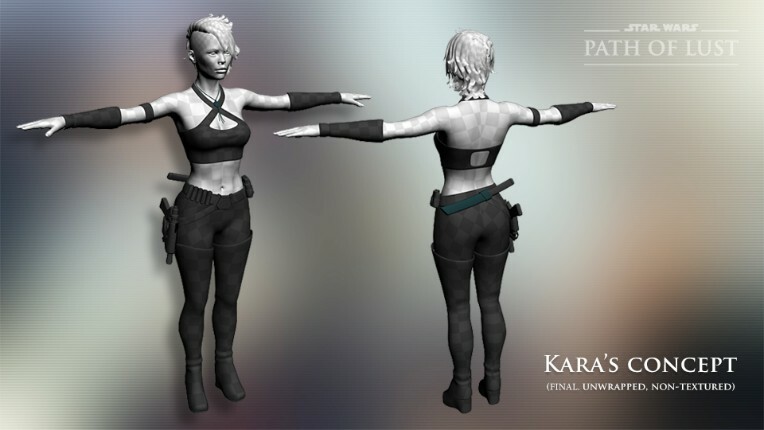 A few NPC's of various common races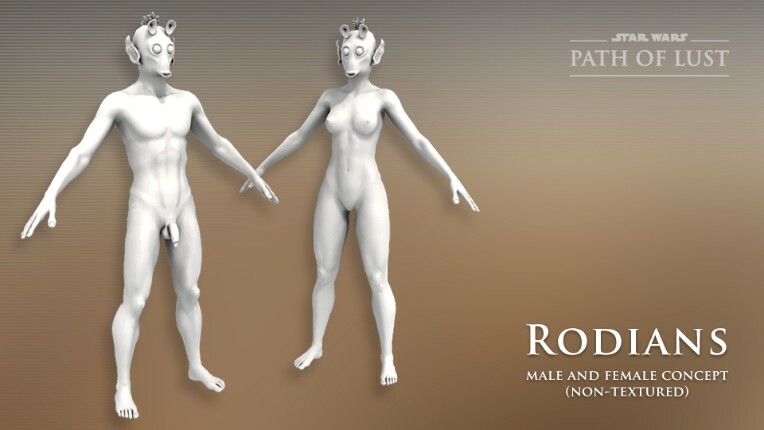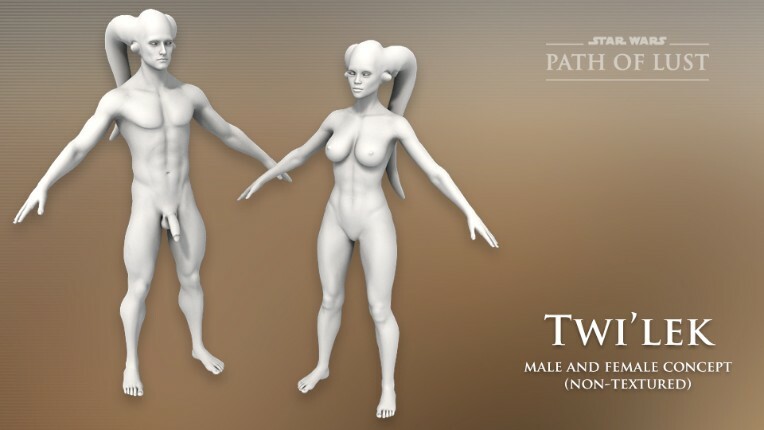 And of course :)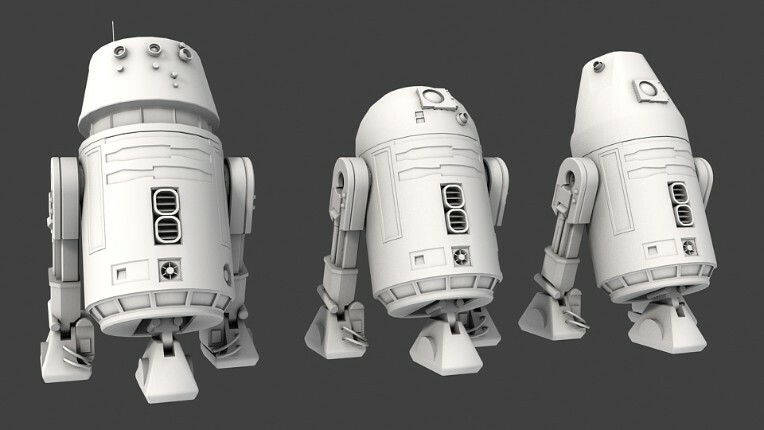 A playable version of the project will be released shortly. Stay in touch and stay tuned on my Patreon.